Caregivers are the unsung heroes of our families. As loved ones get older and suffer from Alzheimer's disease or other debilitating disorders, family caregivers give up their lives and free time to take care of the people they love.
But being a caregiver is extremely stressful and can take a serios toll on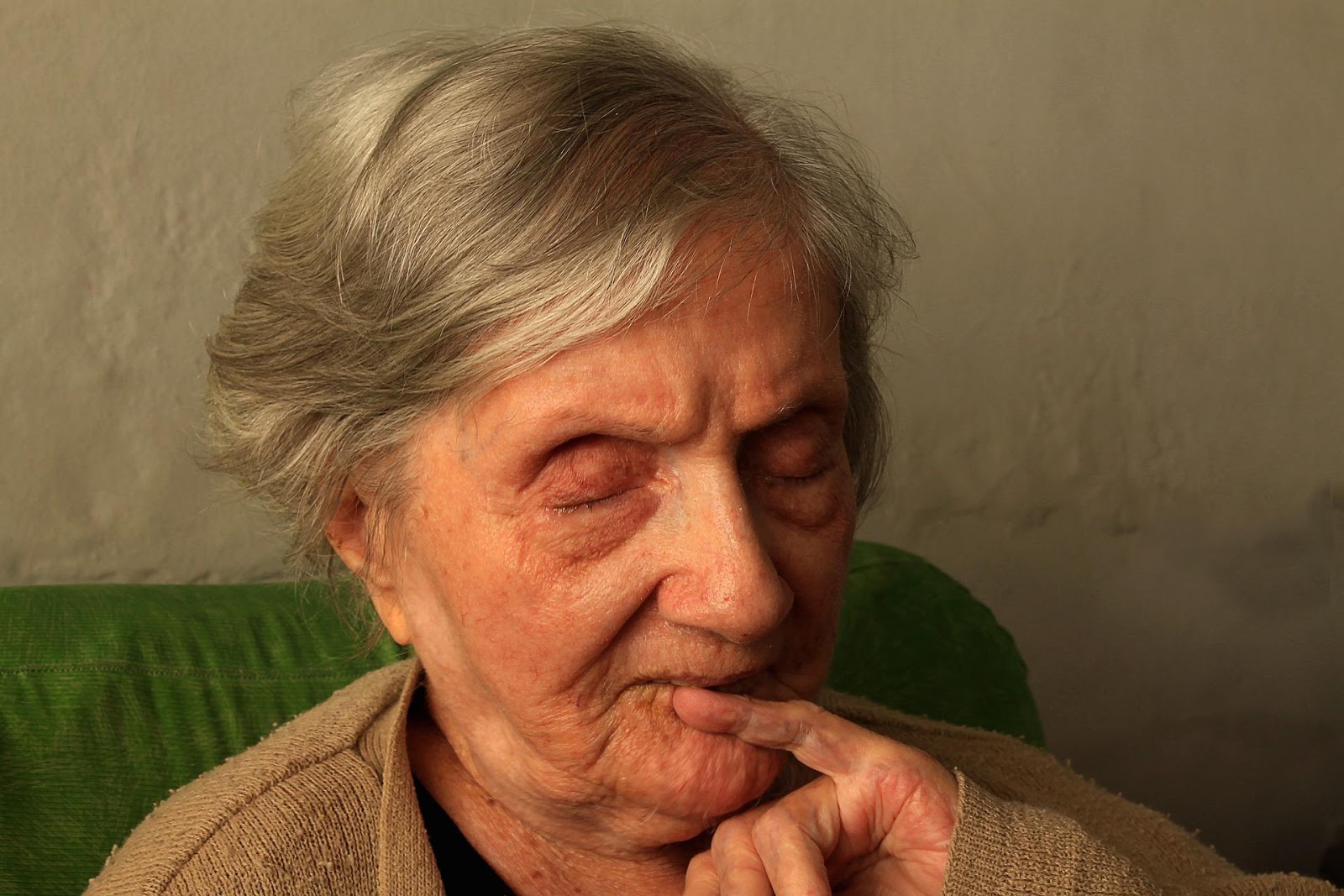 the body. Caregivers are often so worried about their charges that they don't take care of their own health. Doctor visits, meals, and exercise get skipped, and sleep becomes a distant memory. If you're a new caregiver for someone with Alzheimer's disease, don't let this happen to you.
Your home can be made more accessible to your family member with just a few simple changes. Take a look around and make sure that all chemicals and tools are put away in a safe place. Clear your counters of food and utensils that can be dangerous, such as knives. Consider removing the knobs on your stove or installing a gas shutoff. Small appliances should have an auto shutoff feature, too.
Consider remodeling your kitchen and bathroom to make them more accessible. Having a kitchen with lots of storage can ease your stress and be more accommodating. Remodeling your bathroom can make it easier for your elderly loved one. Step-in bathtubs are much easier to get in and out of, and they prevent dangerous falls. The average cost to remodel a kitchen is $19,589, and the average bathroom remodel is...