Investing in the rental property business is one of the best decisions you can ever make. If you do it well, you multiply your wealth, create passive income, and also secure a great future for you and your dependents. However, the road to such financial freedom is not devoid of hurdles. For instance, having enough funds is one of the many aspects needed to profit on your investment. Many real estate investors, therefore, view financing as an attractive option.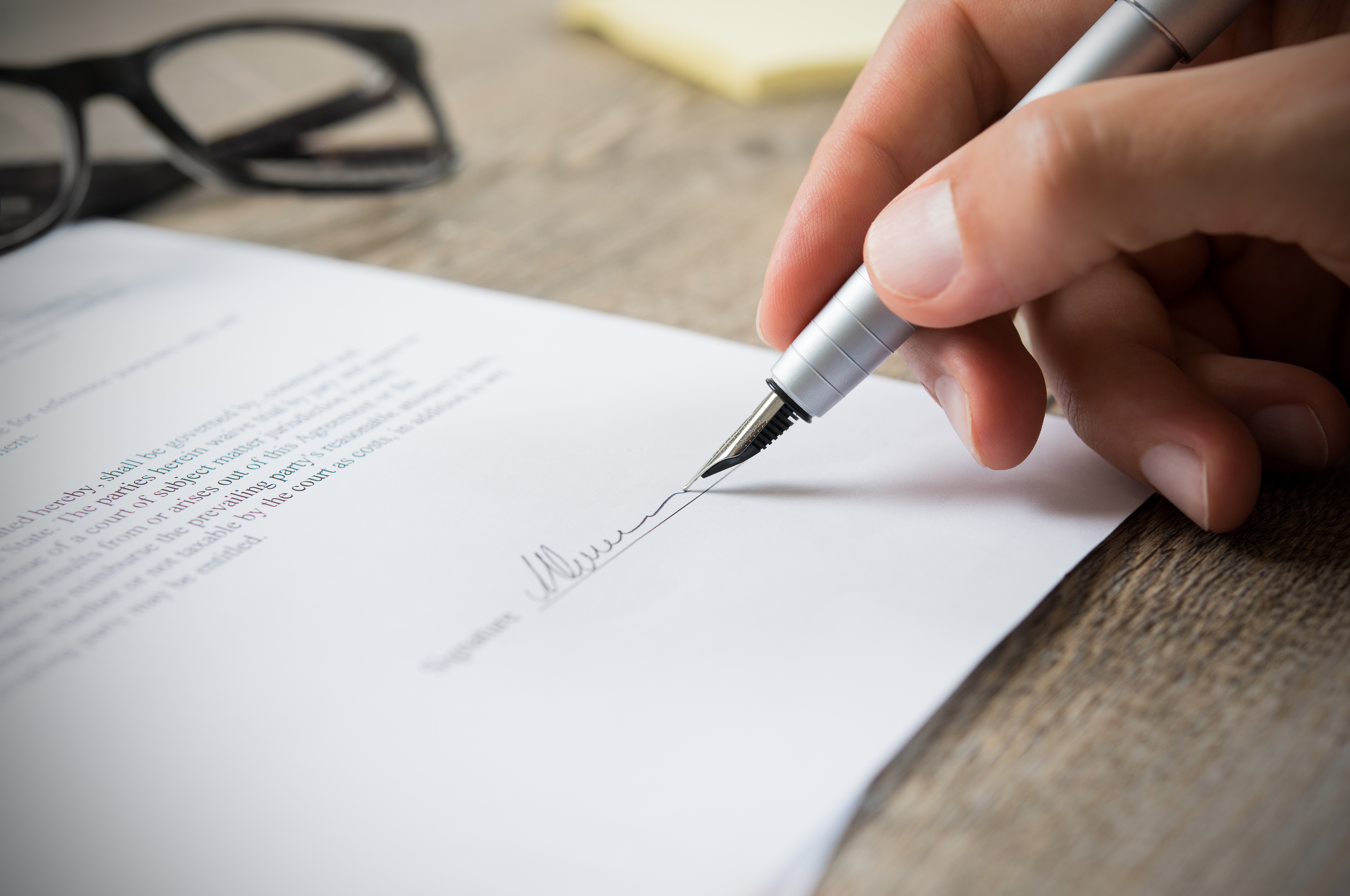 First-time owners, however, find the idea of obtaining funding a bit daunting and confusing. Where can I get the funds, how easy will it be, how do I determine who is a good money lender, what requirements must one fulfill? And so on, are just some of the many questions that run through their minds.
The following article aims to help out such a person by shedding light into what an investor needs to know when looking for financing for his or her property.
Things to Consider Before Obtaining Financing for Rental Properties:
You must set aside a sizeable down payment
Many financial institutions will demand that you raise a considerable amount of down-payment, which is a percentage of the total financing you need. First-time homeowners, nevertheless, mistakenly think that their mortgage insurance will be sufficient to cover their investment property. However, reality soon dawns on them that it is not. For this reason, any prudent investor will set aside a significant amount of down payment. While different...