Moving can be an anxiety-inducing process for most people. Relocation can be so overwhelming. It can make you feel like your head is going to explode. It involves taking care of many small details. It involves handling a lot of bigger tasks as well. Moving can be enough to make even the calmest people feel a little uneasy. If you want to do away with anxiety during the moving process, however, there are numerous easy things you can do. Feeling comfortable and at ease can make the moving process markedly smoother. A relaxed mood can make everyone around you feel a lot better as well.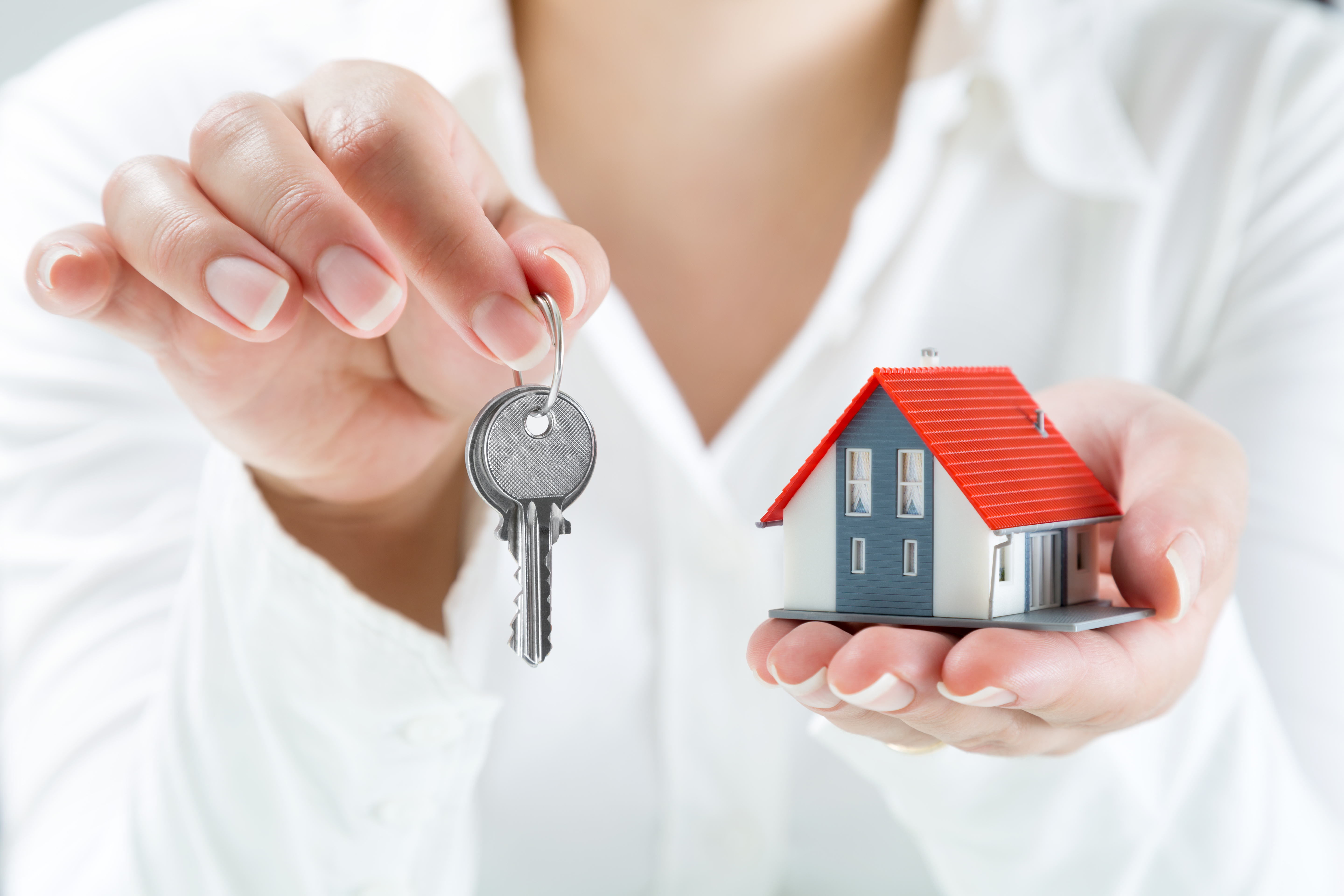 Prepare, Prepare and Prepare Some More
Ample preparation is important for people who want to keep anxiety episodes at bay. If you feel 100 percent ready to take on all of the vital tasks that are part of the moving process, you won't be as prone to feelings of helplessness and vulnerability. Insufficient planning can make you feel out of sorts. It can force you to rush and do things at the last minute as well. That's always a recipe for mistakes galore. Make sure to purchase all of your necessary supplies long before you have to begin the packing process. Take the time to research all of the most reputable professional moving companies in your area, too. You don't want to have to settle for a moving company that isn't up to par. The more pressed for time you are, the more anxious you'll feel.
Recruit the Help of Your Pals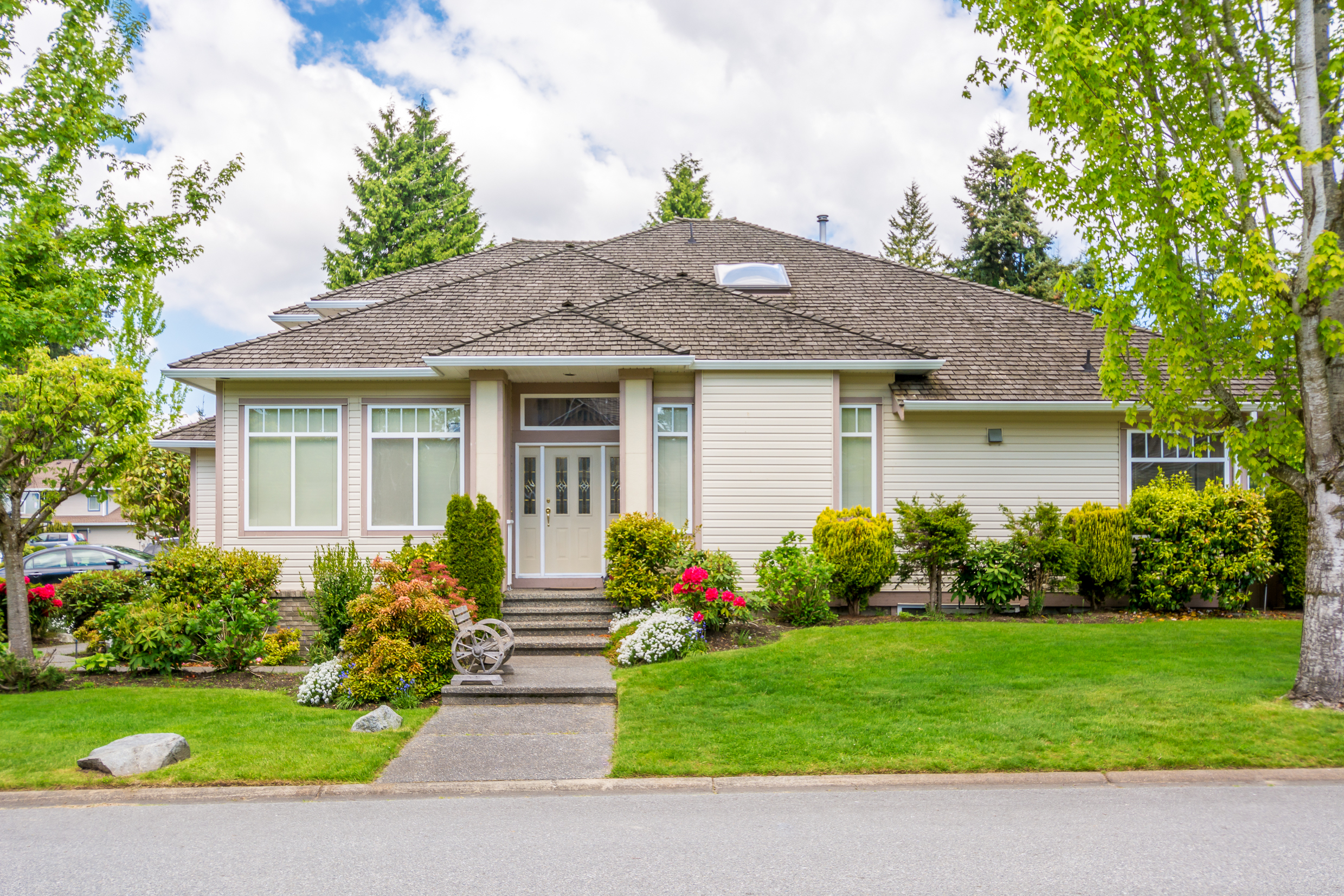 There's no doubt that relocation is a tough and stressful project. That's why you should never...