When you downsize, you start a journey that can be stressful, exciting, and bittersweet. Creating a detailed plan and staying organized can go a long way to facilitating a smoother and low-stress transition. Here's some advice on how to downsize with minimal stress.
Plan ahead
It's never too soon to start planning. Start by making lists, like what to keep or give away and things you need to do (like transferring subscriptions or shutting off utilities).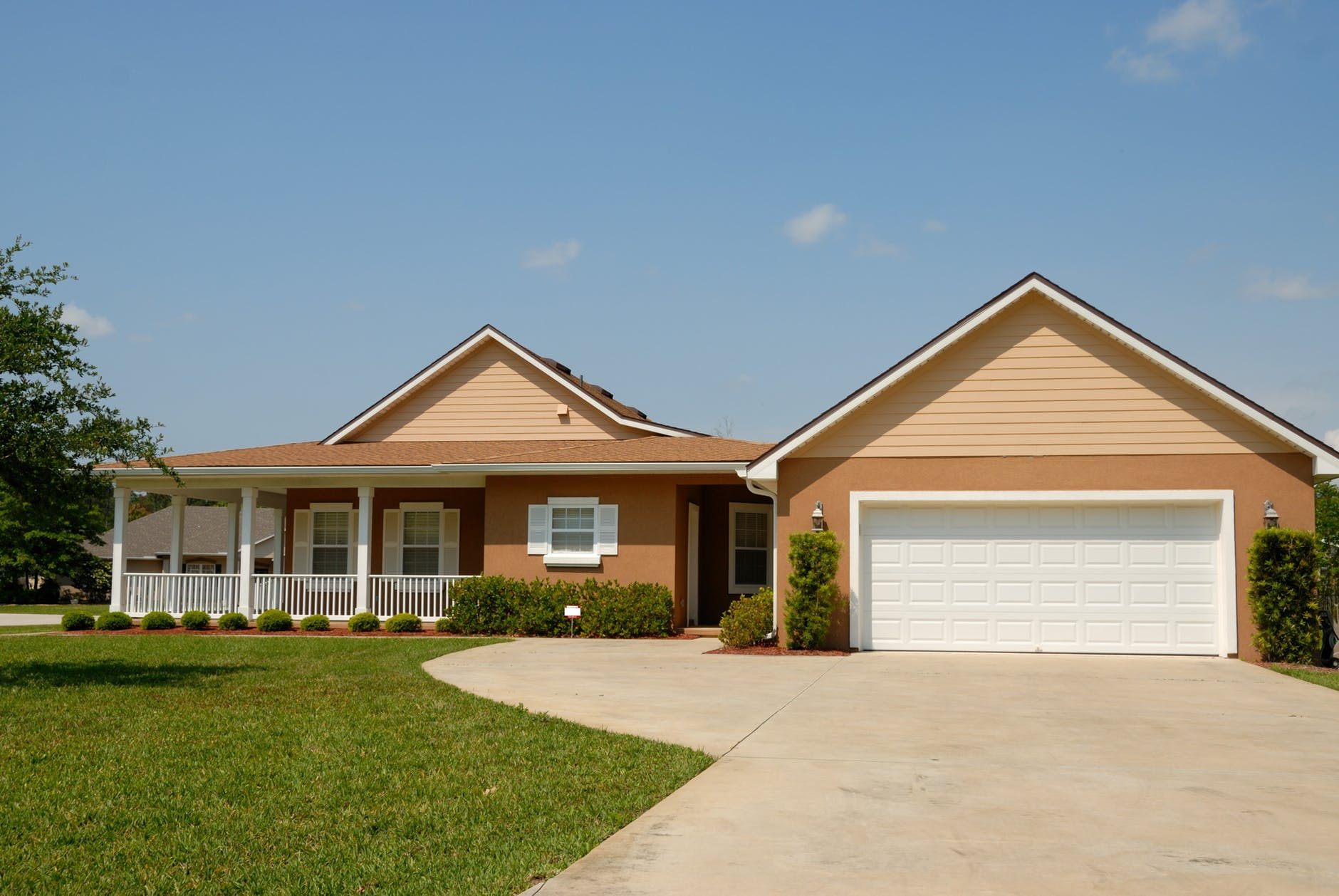 Make a sketch of your new home to use as a guide, especially if you know you'll struggle to sort through your possessions. Once you quantify the available storage space, create a spot in your home in which to put items you're keeping.
Declutter, purge, and sort
People accumulate a large amount of "stuff" throughout their lives. It's not easy to say goodbye to things that hold a lot of memories. Take time to reminisce and wax nostalgic as you're sorting well-loved toys or finally tossing kindergarten artwork that's 30 years old. There's no shame in crying or walking away to work in another room until you're less emotional.
Plan to tackle your home one room at a time. Experts also recommend devoting a couple hours each day (over a week or more) to the process. Don't rush. Divide your possessions and furniture into three categories: keep; donate, give away, or sell; and toss.
When you have sentimental items, but you're not sure if there's a place for them in your new home, take a picture and create an album so you...